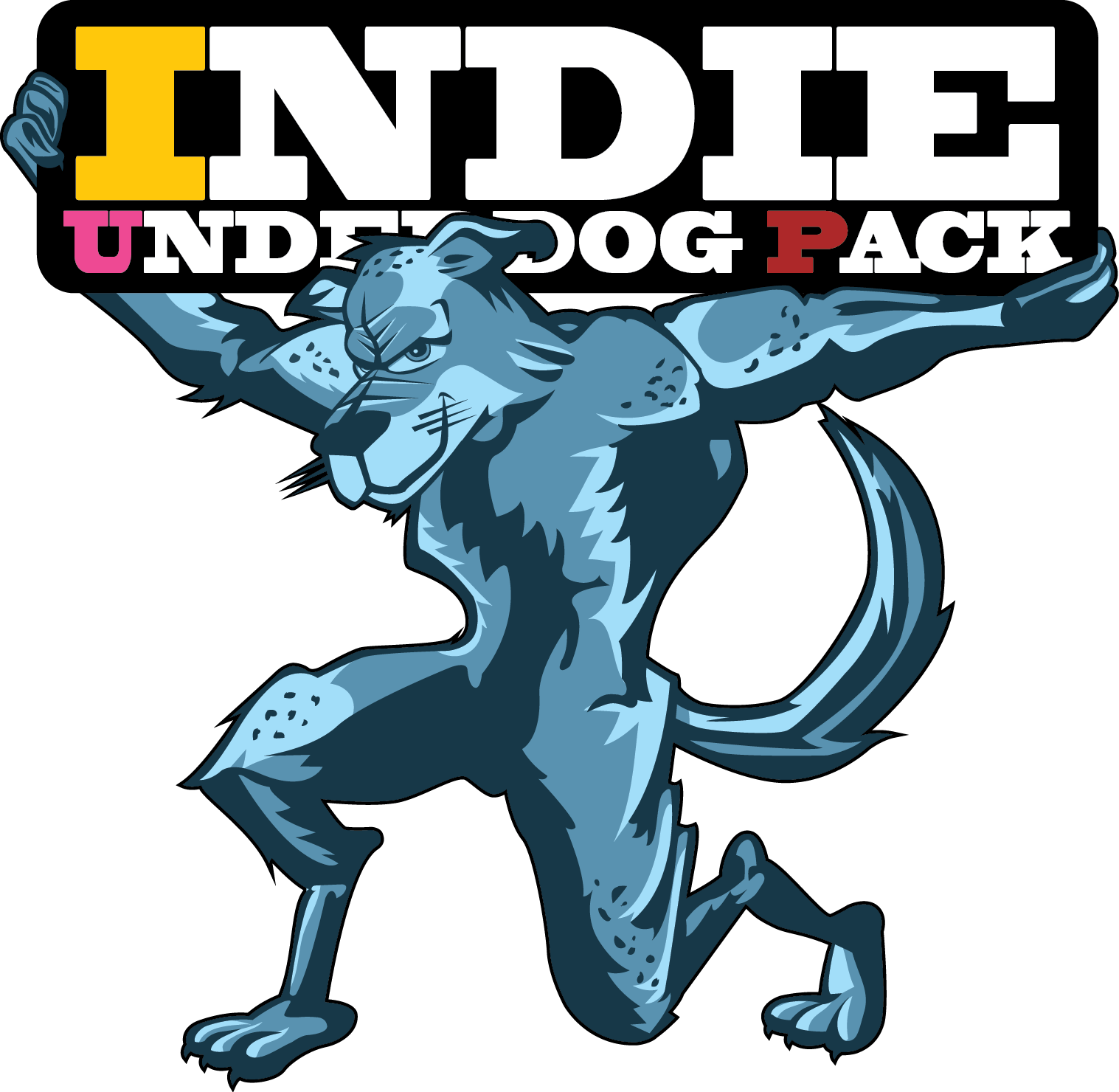 In just over 9 hours, Parabox Games, Joe Hubert of Epic Vessel Games, and 4 other developers will be releasing the first "Indie Underdog Pack" bundle, featuring Caveman Craig: SE and 5 other brilliant indie games!
For those who are unfamiliar with bundles such as the Humble Bundle or The Indie Gala, indie bundles are seriously good value and are usually designed to support good causes and celebrate the little men of game design!
IUP is designed to support further development for the developers behind available games. For us, you would be supporting porting CC2 to Mac, iOS, and Android. You'll also be helping us expose CC2 to the world and begin development on our next projects (Which are yet to be announced!)
For just $5 (that's the same price as CC:SE on its own!) or more, you get CC:SE and 5 other games! Contribute more to this great cause and you'll get a number of other benefits.
Even if you already own CC:SE, $5 is still great value for the other games!

WATCH THIS SPACE!
www.iupbundle.org